Hey I'm Johan :D
I am 18 years old and I'm from Colombia.
I love to play videogames, watch anime and do sports,
and I'm very interested in everything around the world of
"new media and digital arts"

animation - web dev/design - video editing & VFX
Digital Media Arts Certificate
LGCC New York
I did a one year certificate focused in the basics of new media and digital arts at LaGuardia Community College in New York. During this certificate I had the oportunity to use most of the adobe softwares and some others like blender and atom.
I invate u to click on "cubo-chan" to see some of the work I did during the certificate :D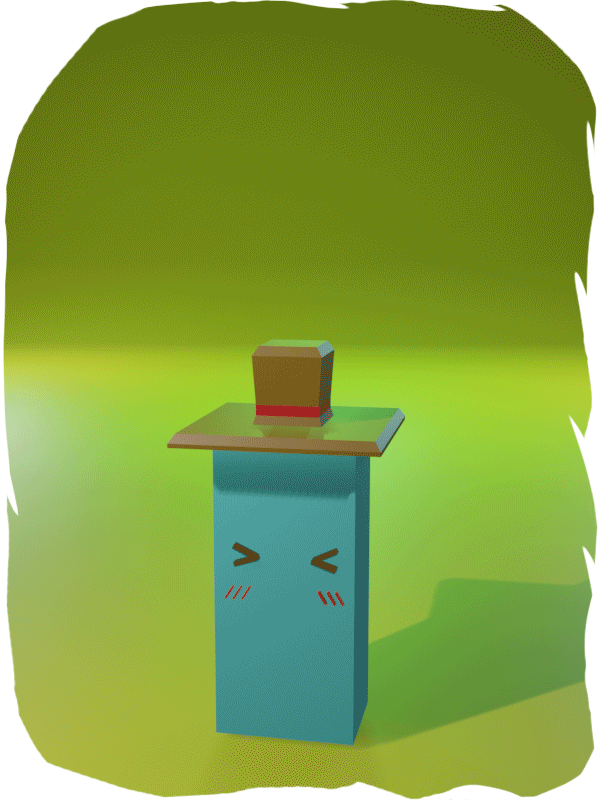 AE introduction
Domestika Online Course
I did a one year certificate focused in the basics of new media and digital arts at LaGuardia Community College in New York. I